Over 60 years of French lessons
Created in 1962, the Richelieu Institut is a French school structured on a human scale. It is ideally located in the center of

Lausanne

, the Olympic capital of the world which was crowned «

the best small city in the world

» by the British magazine Monocle.
For its 60th anniversary as a French school, the Richelieu Institute got a new look, and its young and dynamic team, driven by the enthusiasm and know-how of its new management welcomes you in its superb premises in the heart of Lausanne. You will benefit from the pedagogical skills of your teachers, all of whom are native French speakers with a solid experience in teaching adults. They will accompany, support, and help you achieve your goals.
The Richelieu Institute is definitively forward looking, but continues to cherish and keeps at heart the sense of family and the conviviality which has characterized it since its foundation. You will appreciate the creative outings that are proposed in addition to your courses (visits, tastings, discoveries, …): a complete immersion in service of your progress in the French language!
Five good reasons to choose us
Five good reasons to learn French
Our French Courses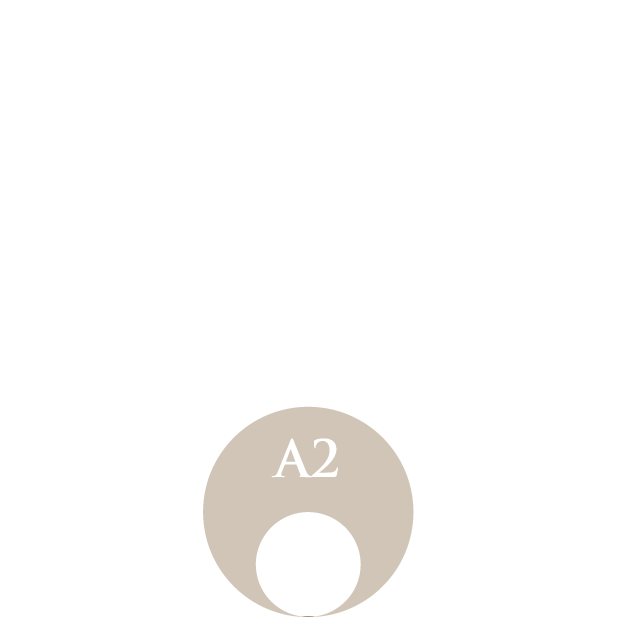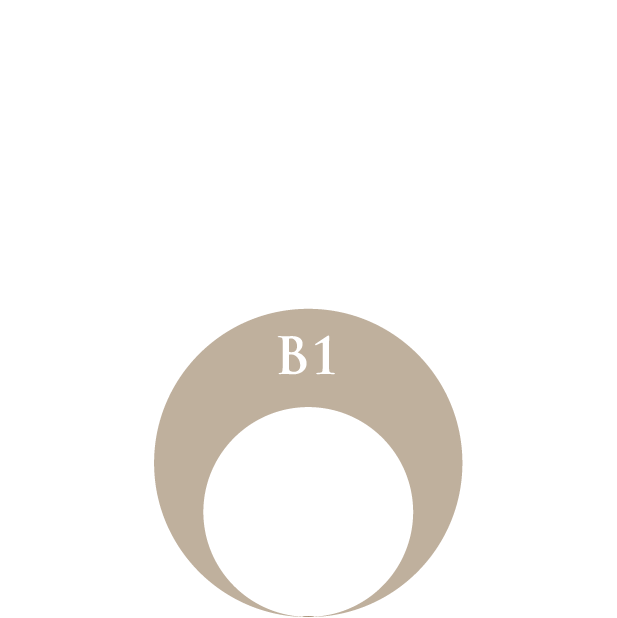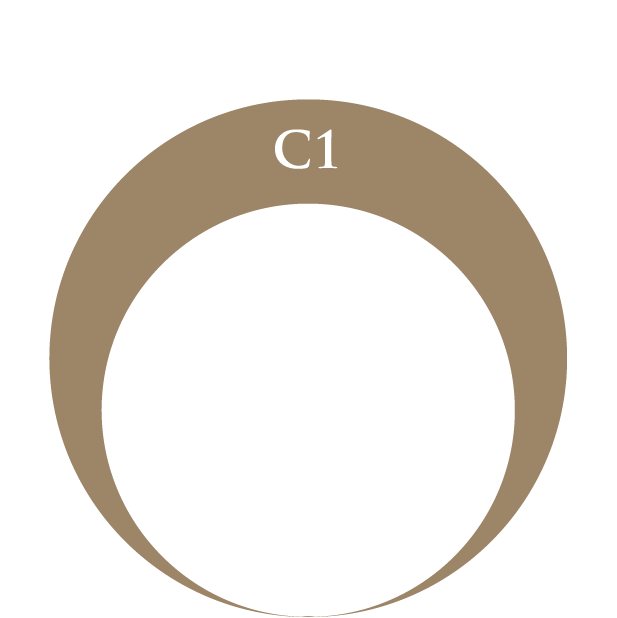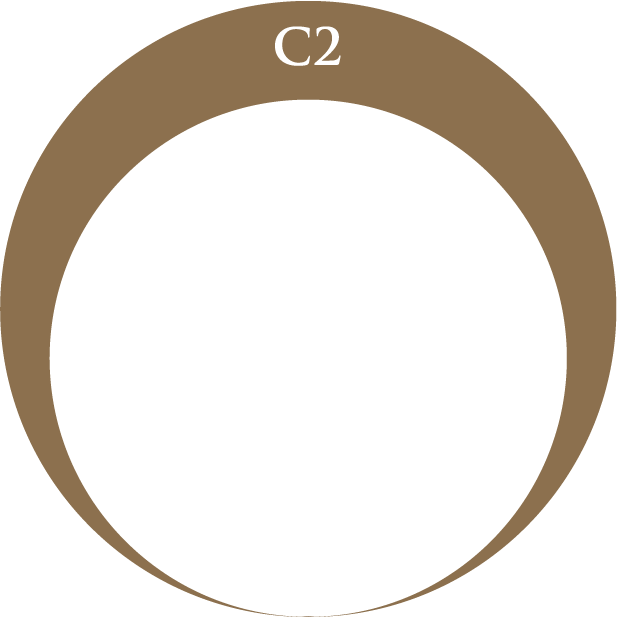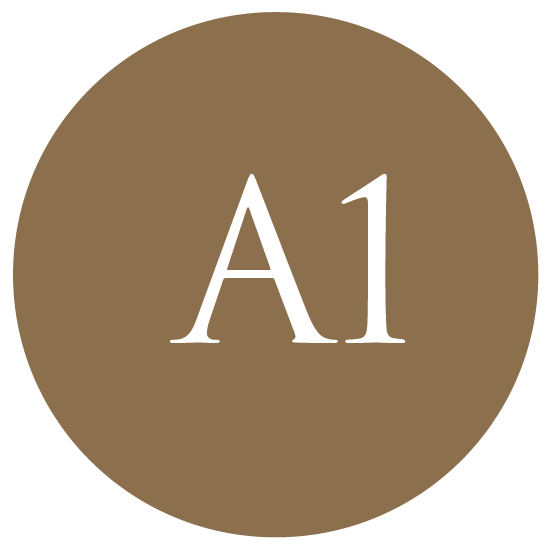 A1 Level - Discovery
introduce yourself
ask personal questions
interact in a simple way
understand simple messages
write simple texts
fill in a form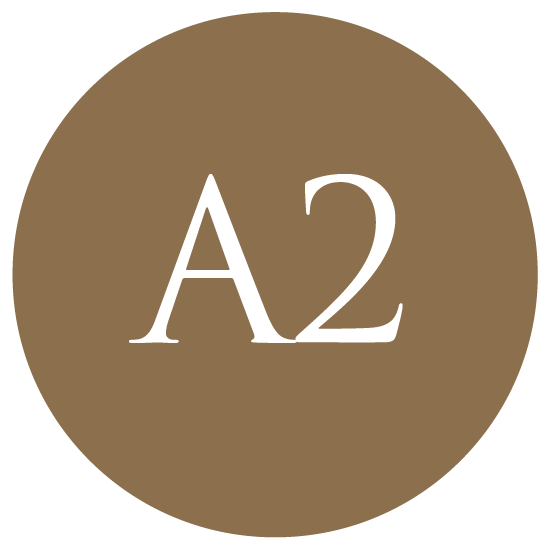 A2 Level - Intermediate
understand a simple everyday conversations
describe your intersts
explain your plans for the future
understand a simple news articles
write a personal letter
describe a past event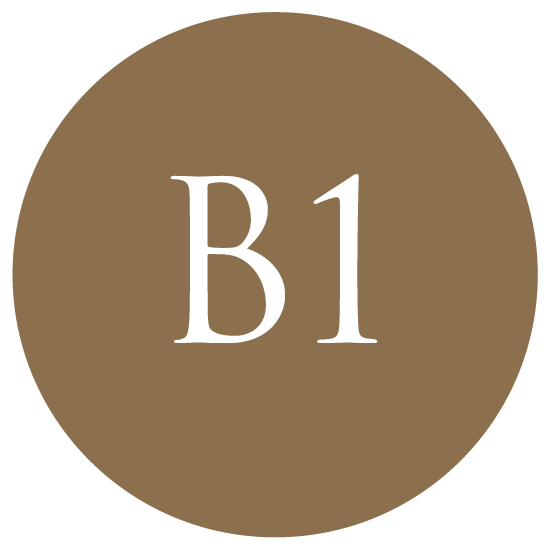 B1 Level - Threshold
understand a television program
follow a presentation
talk about a past events and experiences
develop an argument
understand everyday texts
write short essays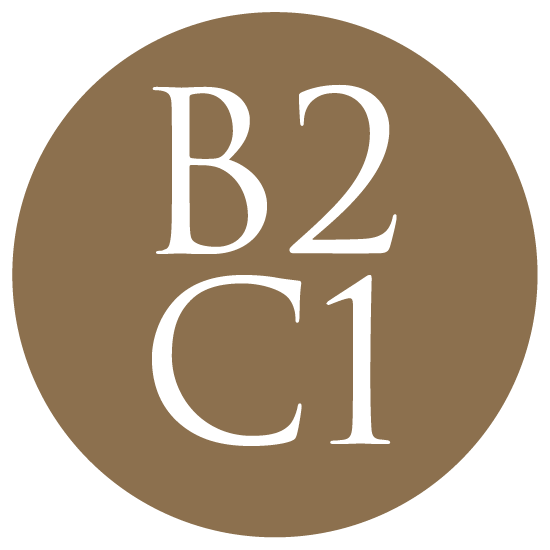 B2 to C1 Levels - Advanced
understand long lectures and presentations
give a detailed explanation of your point of view
participate in a discussion
read articles and reports
write clear and detailed texts
summarize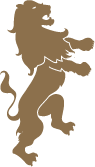 Our philosophy
The key to the quality of our French courses? A school wide philosophy, at the service of your success!
01
Teaching
For us, teaching French means supporting your everyday French needs. We see teaching as an active collaboration: we are mediators of knowledge, you are actors in your learning. We favor an action-oriented approach, centered on your daily needs and real world documents that give meaning to your learning. With us, motivation and pleasure go hand in hand with practice and progress.
02
Humility
We can not be responsible for individual growth. Our role is to trust in the potential of each individual, to help them find that potential, and to accompany them in their process.
03
Autonomy
Our mission is to promote the autonomy of our students: we help you gain confidence in your abilities and feel comfortable expressing yourself in French, even in the early stages of your learning, which gives you the means to be and feel 100% responsible for your growth process.
04
Acceptance
We work with people in a non-judgmental way. This means helping them to recognize and accept both their difficulties and their successes as sources of learning. Mistakes are an integral part of the learning process, especially for languages.
05
Respect
We respect people's individual journeys, their beliefs and their pace in mastering the skills being taught. With this perspective, we are able to respect ourselves, our needs, imperfections and weaknesses.
06
Openness
We are always open and willing to share the richness of each individual person: learning a language means revealing oneself, so it is essential that each person be open-minded and tolerant so that everyone feels comfortable and confident.
07
Transparency
We can only function properly and effectively through transparency both relational and intellectual. We accept problems and tensions, welcoming these confrontations as opportunities for growth.
08
Consistency
We are committed to constantly questioning ourselves, to doing what is necessary to improve our teaching practices, and to teaching only our native language to guarantee an authentic immersion.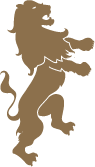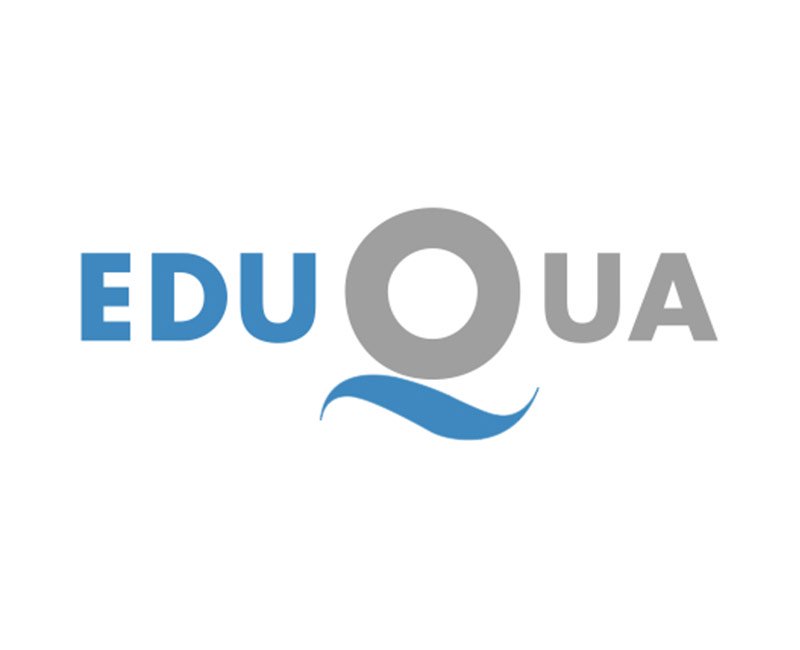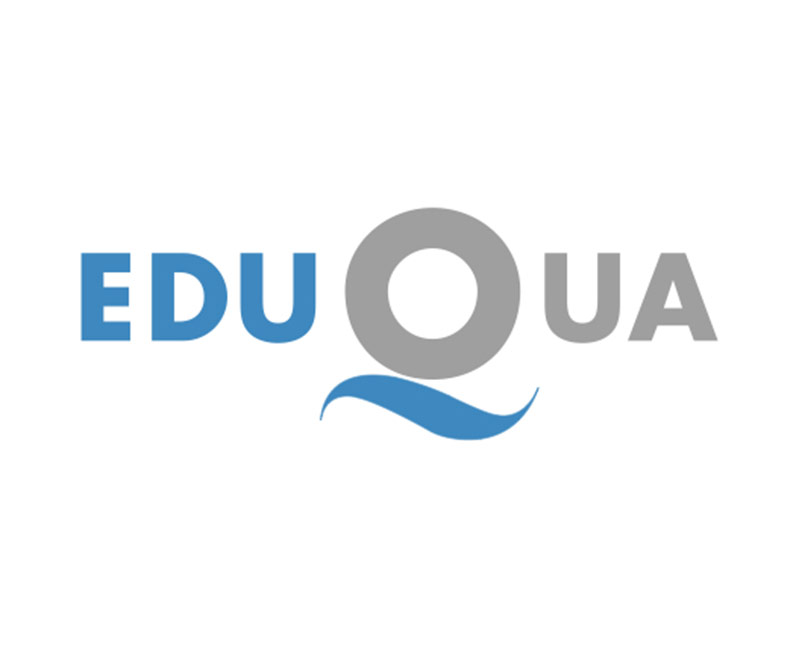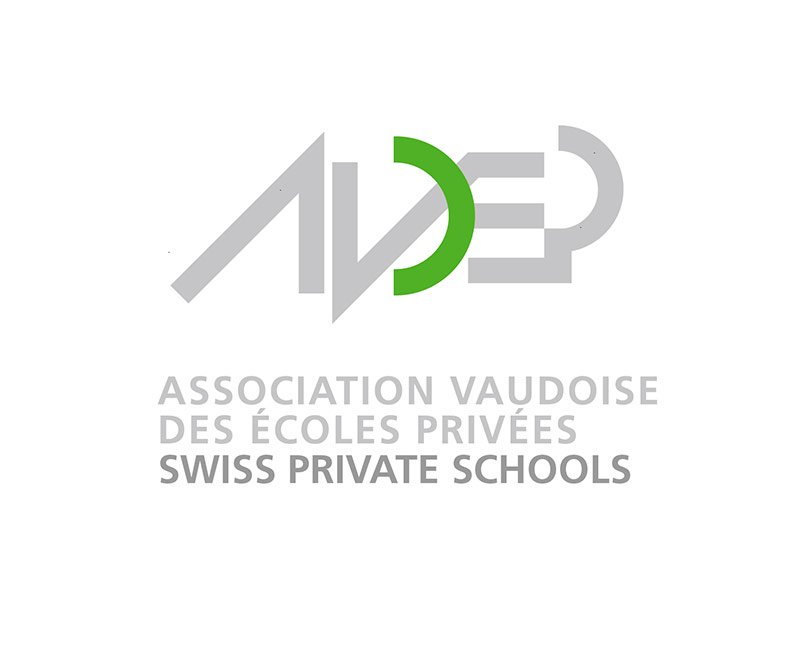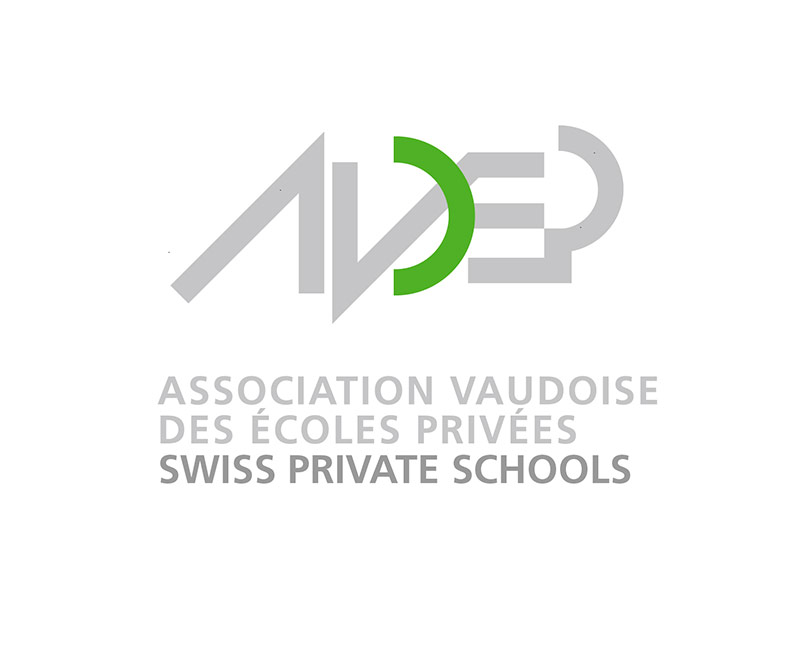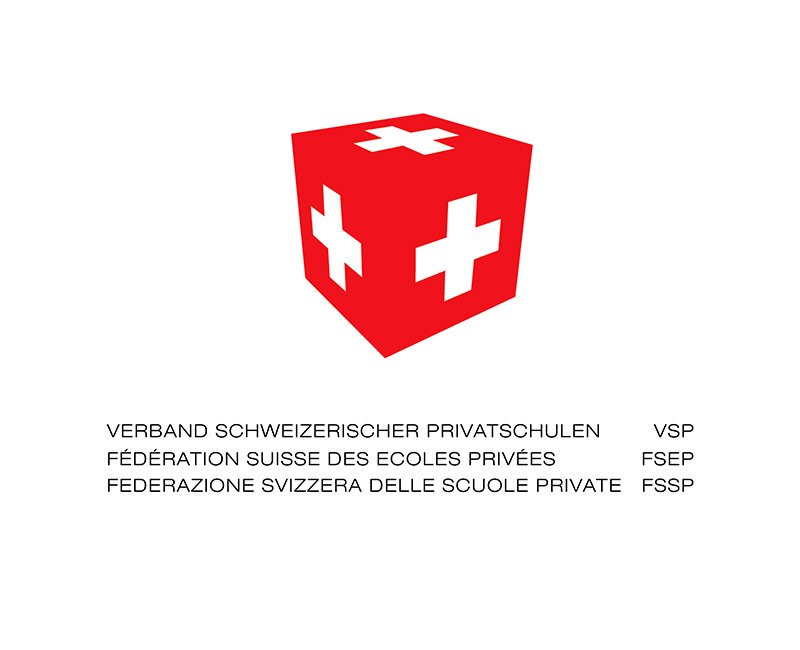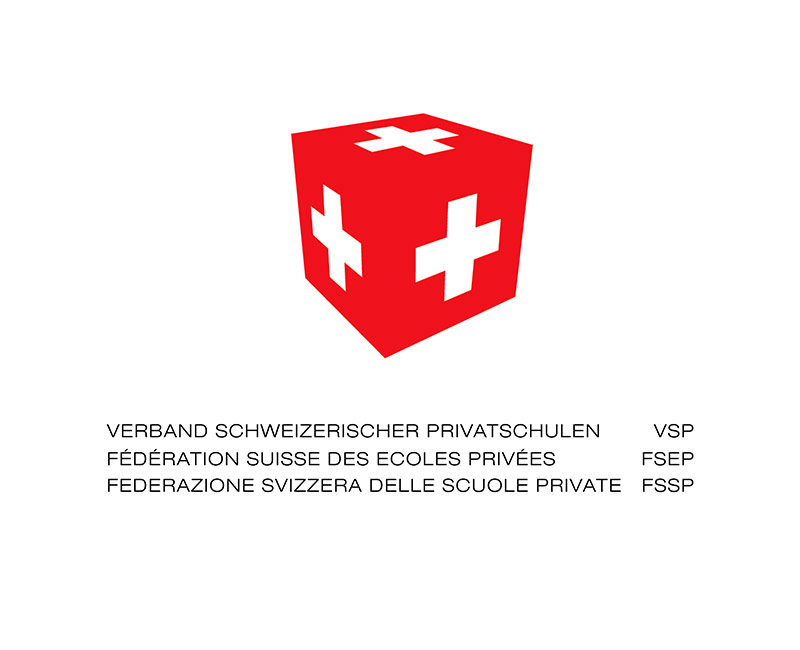 Testimonials
推荐! 在学习方面,我从A1开始学习,现在准备学习B2。很喜欢我的老师们:Delphine, Floryne et Alain。他们对我提出的问题都做了很好的解答。但是对于母语是中文的我来说,学习起来比较吃力,课后自己要做很多工作,例如翻译。因为教学是全法语的,有时实在理解不了,老师会用英语简单解释,但在理解单词解释和语法时还是比较困难,建议有一定的法语基础。我有自己再额外上一些中文老师教的法语网课,作为辅助。 在平时,有什么问题,一定记得发邮件或现场询问秘书Sandrine,她会给你很好的建议。 现在的学校很小,但听说今年9月份会搬到一个新的环境,非常期待! 哦对了!学校的氛围真的很好!我也很喜欢我们班的同学们,来自全球不同的地方,现在我们成为了很好的朋友。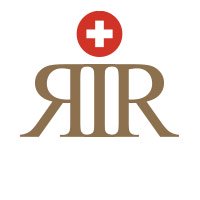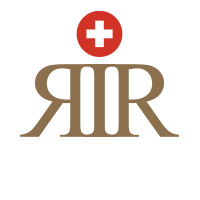 Я рекомендую L'Institute Richelieu всем. Благодаря этой школе я сделала огромный прогресс в изучении французского языка и успешно сдала экзамен DELF B2. Программа курса отлично организована и структурирована, преподаватели терпеливо и доступно объясняют учебный материал, помогают в подготовке к экзаменам DELF/DALF.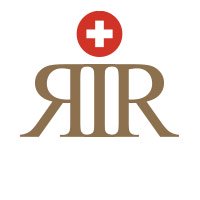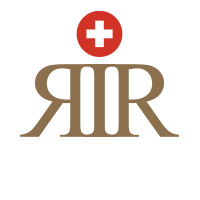 Mi hija cursó desde Enero a Junio 2019 niveles A1 y A2 en el Instituto Richelieu de Lausanne, excelente nivel de enseñanza, clases amenas que animan a los alumnos a avanzar, altamente recomendable!!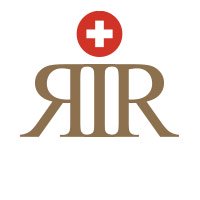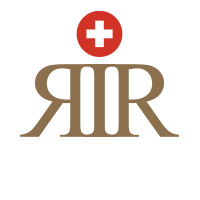 Sehr gute Schule! Wir haben in einer kleinen Gruppe gearbeitet und die Lehrer waren grossartig! Ich empfehle diese Schule.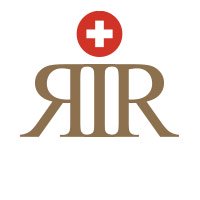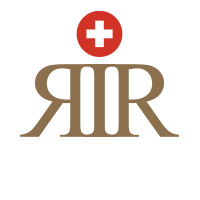 Activities
Students can participate in these workshops for free during their term. Check the bulletin board regularly and sign up now!
I
Workshops
The Richelieu Institute offers various workshops to switch up your routine and enhance your knowledge of French: discussion workshops, reading, etc. Activities that allow you to practice the language while having fun: an opportunity to discover the culture and to build relationships during your stay in Lausanne!
II
Conversation workshops
Take part in our conversation workshops! You will gain confidence to express yourself more freely and intuitively in French. Improve your pronunciation and enrich your vocabulary. Plus, you'll meet people from all over the world! The limited number of participants ensures that everyone gets a maximum amount of time to speak. It's the perfect complement to your language courses!
III
Exchange
Would you like to practice another language? Do you want to share your native language? Then join us! Details at the secretariat: we look forward to meeting you. It's free and open to everyone!