Our range of French courses
All the courses at the Richelieu Institute meet the requirements of the European Framework of Reference for Languages (

CEFR

). They support your progress by allowing you to work on the four essential areas of language learning: speaking and writing and comprehension.
Thanks to a dynamic method, which favors real world materials and stimulating and varied activities, our french courses prepare you for everyday and professional communication. They offer a real opportunity to better understand French-speaking culture (Lausanne is the capital of the canton of Vaud), and are an important step towards integration into the French-speaking Swiss society and in the international french speaking community.
Three types of courses are available: group, private or semi-private (2 or 3 participants). Developed by the experts of the Council of Europe, the CEFR is a common basis for the development of programs and objectives for language teaching, as well as for their evaluation and certification.
Levels
The Richelieu Institute offers French courses for all levels of proficiency within the CEFR: group courses : from A1 to B2 ; private and semi-private courses : from A1 to C2.
There are six levels, each of which builds on the previous level and offers more complex activities to promote both the learning of the language and knowledge of the French-speaking culture.
For group courses, at the end of a level, an exam is offered to certify your skills and allow you to join the following level.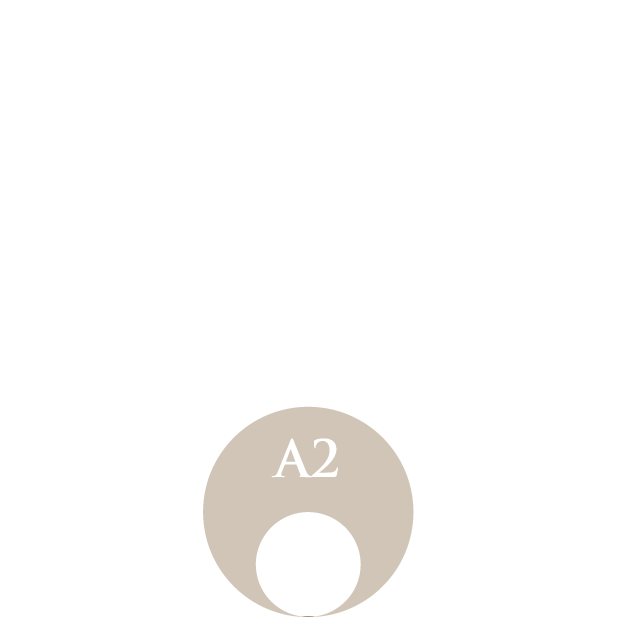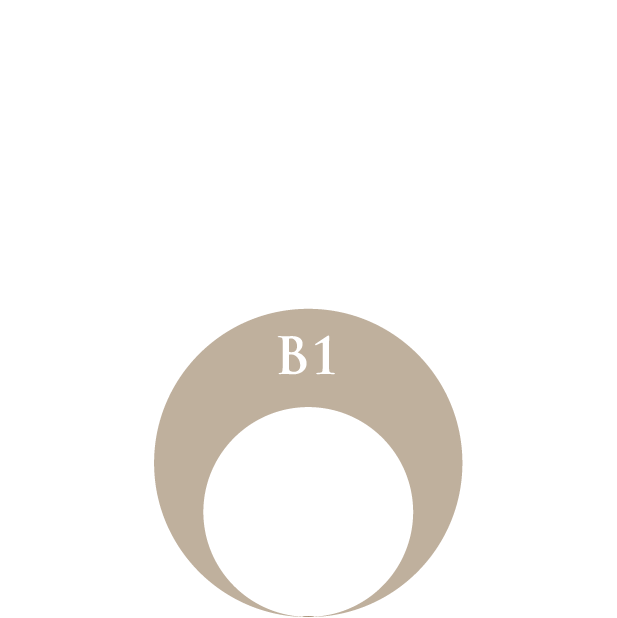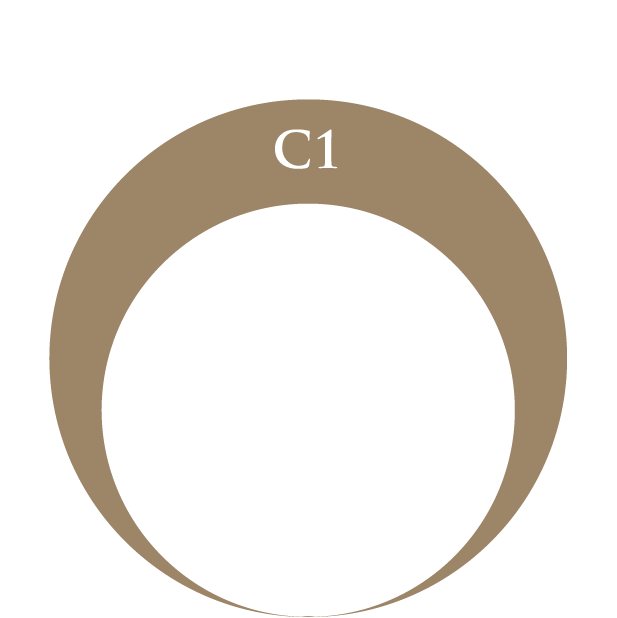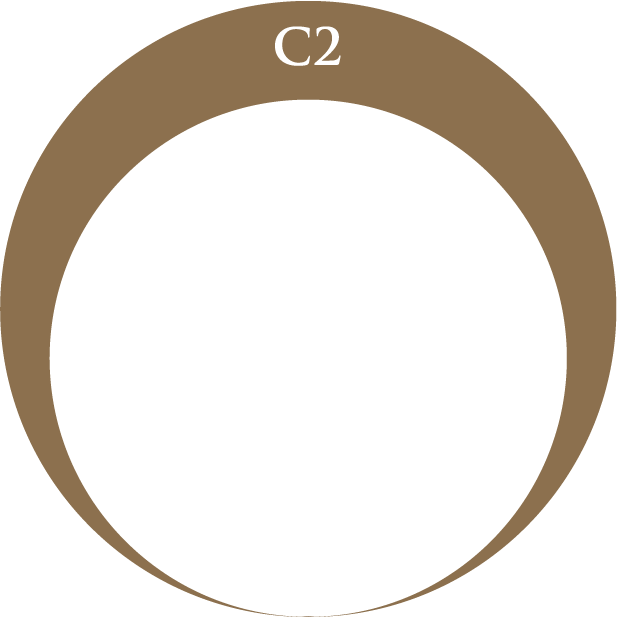 Intensive courses
To learn French quickly and efficiently, there is nothing better than an intensive course! Daily practice of the language allows you to develop your oral and written comprehension as well as your speaking skills. Thanks to entertaining and varied activities, you will gain confidence and ease in communicating in French. You will also discover different aspects of French-speaking culture in the Swiss context, directly in the heart of Lausanne.
The perfect solution, to practice French on a daily basis!
« What is well conceived is clearly stated, the words to say it come easily. »
Nicolas Boileau
Evening courses
Do you want to learn French in parallel with your work? You only have a few hours a week to devote to your French learning?
Our evening courses were made for you: you will be amazed by your progres with classes just two evenings per week!
« If you talk to a man in a language he understands, that goes to his head. If you talk to him in his own language, that goes to his heart. »
Nelson Mandela
Specialized courses
Do you want to learn French in parallel with your work or during your stay as an au pair?
Do you have only a few hours a week to devote to learning French?
Do you want to give yourself the best chance of passing a French exam?
Our specialized courses allow you to quickly reach your goals.
« The only normal way to begin speaking in a new language is to begin speaking badly »
Greg & Angela Thomson
Semi-intensive courses
With this course, you will learn French in a relaxed and friendly atmosphere two afternoons a week. You will acquire solid skills to communicate effectively and reach your goals quickly.
« The man who knows no other language, unless he is a genius, is necessarily deficient in his ideas. »
Victor Hugo
Au pair courses
During your stay as an au pair, you will benefit from optimal support in learning French thanks to our specially designed courses, two afternoons a week. With regular and entertaining practice, you will quickly develop your skills to communicate effectively in everyday life. An excellent way to combine fun and learning in a friendly and encouraging atmosphere!
« To have another language is to possess a second soul. »
Charlemagne
DELF/DALF preparation courses
Preparing for an exam doesn't have to mean stress and anxiety! This time it will be different! With our preparation courses, you will be stacking the odds in your favor and can be assured that you are optimally prepared.
In a friendly and caring environment, your teacher will guide you step by step and help you organise a winning strategy, so you can reach your goals. You will take part in practice tests and benefit from personalized advice: always an essential step towards success!
« Alone we go faster, together we go further. »
African proverb
Private & Semi-private courses
The perfect option to benefit from coaching that is 100% in line with your needs!
You want to learn French at your own pace? Would you like a customized course? Perfectly adapted to your schedule and your needs, our private (1 participant) and semi-private (2 or 3 participants) courses are ideal to allow you to progress rapidly and in a targeted manner.
Together with your teacher, you will establish a personalized strategy to reach your goals.
« Languages can make you feel at home anywhere. »
Edmund de Waal
Online courses
Do you want to learn French comfortably at home or in between work, and you can't come to Lausanne to take a French course? The Richelieu Institute offers you online courses to learn and progress at your own pace with an experienced teacher. Requires a good internet connection and up-to-date computer software.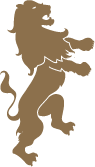 Cultural activities
The Institut Richelieu offers a range of excursions during the term: visits to museums, boat trips, city tours, discussion workshops, etc. All of these activities allow you to practise your language skills while having fun.
All of these activities will give you the chance to practise your language skills while having fun: a great opportunity to discover the culture and make new friends during your stay in Lausanne!
Check the notice board regularly and discover our beautiful region!
Take part in our conversation workshops!
You will gain confidence to express yourself more freely and intuitively in French. Improve your pronunciation and enrich your vocabulary.
Plus, you'll meet people from all over the world! The limited number of participants ensures that everyone gets a maximum amount of time to speak.
It's the perfect complement to your language courses!
Price list
PRICE CUT FROM SEPTEMBER 2023!
Our prices include all taxes:
– no booking fees
– no registration fees
– books included for intensive courses
A deposit of CHF 400 is required to guarantee your enrolment (except for private or semi-private courses).
INTENSIVES
10 weeks of 20 hours | 220 periods
Discounts from the 2nd quarter
SEMI-INTENSIVES
10 weeks of 8 hours | 80 periods
EVENING COURSES
10 weeks of 4 hours | 40 periods
Discounts from the 3rd quarter
DELF / DALF
6 weeks of 6 hours | 36 periods